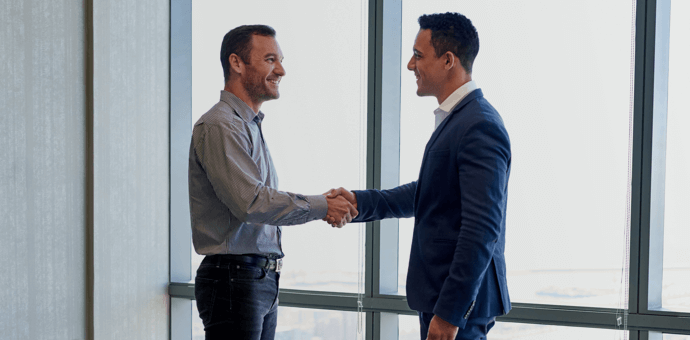 The reality is that having the proper workforce in place is—all at once—a matter of security, sustainability, and competitive advantage. Sharp Notions offers a full range of human capital, workforce, and staffing solutions and delivery models to assist our clients with the technical skills and competencies they need to thrive in today's competitive IT marketplace.
Our alignment begins in assessing the workforce staffing strategy appropriate to the needs of the client.
We work collaboratively to identify the right people, skills, and competencies and build a tightly coupled, agile IT capability to drive competitive advantage. At Sharp Notions, we believe it is specific human resources we deploy—and not simply the technology alone—that make all the difference.
Expert Team Augmentation™
We consider our clients our partners. Occasionally, they need a strategic advantage that our highly skilled senior teams and individual IT professionals can provide. At Sharp Notions, Expert Team Augmentation™ (ETA) is the highest level of human capital support we provide for special, high-impact projects under six months. Our expert full stack developers can help you work through a variety of sensitive, strategic problems that you would trust only to an ally.
Staffing
For our clients with projects and staffing needs longer than six months, Sharp Notions works with internal talent acquisition engineers to identify the skills necessary to achieve critical business needs and strategic imperatives. Sharp Notions then staffs those IT professionals from our internal resources or we will work with you to tap into our vast network of professionals.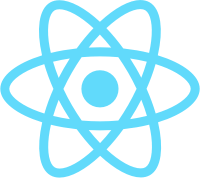 React / React Native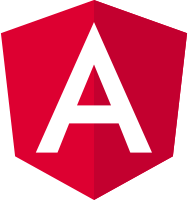 Angular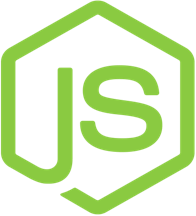 Node.js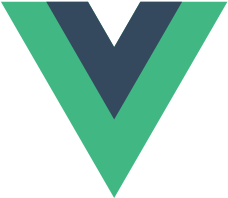 Vue.js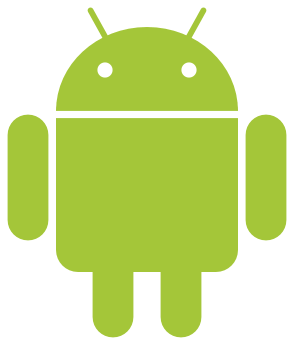 Android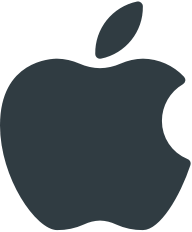 iOS